Moet Hennessy subsidiary wins $1.04 million tax case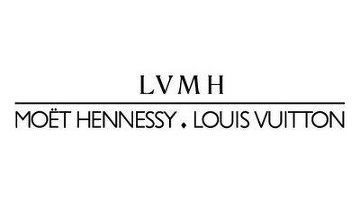 10:31 10/08/2012
MOSCOW, August 10 - RAPSI, Sergei Feklyunin. The Moscow Commercial Court has ruled in favor of Моеt Hennessy International's Russian subsidiary Moet Rus by overturning a $1.04 million tax service assessment, including fines, against the company.
The penalties were charged against the company following a 2009-2010 audit.
Moet Rus appealed the tax service's decision in court. The dispute arose over the scheduling of the company's product promotional actions and over dividend tax assessments. The tax service found the company's promotional expenses for listings (ads on menus and wine cards), merchandizing, and displays as advertising expenses.
But the court upheld the company's assertion that these were not advertising expenses. It recognized them as "other production and sales expenses which result in a sales volume increase". Thus, these expenses were included during the assessment of the tax base.
The court also sided with the company on the dividend tax liability issue. Moet Rus paid dividends to Cyprus' MHWH Ltd and, as a tax agent, withheld taxes amounting to five percent. This rate is stipulated by the bilateral agreement between Russia and Cyprus on double taxation.
But the tax service ruled that the 15 percent equity minimum should apply since Moet Rus allegedly did not prove that MHWH Ltd was based in Cyprus.
The court ruled that the Income Certificate for 2008 was sufficient grounds to confirm the companys foreign organization status.