Former state energy exec found "not of sound mind"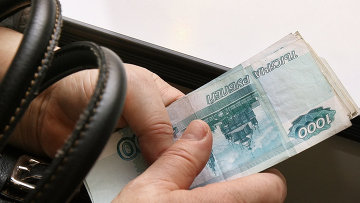 10:42 06/08/2012
MOSCOW, August 6 – RAPSI. Oleg Tsyganov, one of the accused in a $3.12 million embezzlement case involving state energy corporation Rosenergoatom, was found not to be of sound mind.
The Moscow Zamoskvoretsky District Court's decision will result in the former Rosenergoatom manager undergoing psychiatric treatment.
Investigators claim the funds were embezzled between 2004 and 2007. Rosenergoatom's management allegedly embezzled funds earmarked for the purchase of nuclear waste repository equipment.
The accused agreed with a German firm on the purchase of equipment worth 1.8 million euros and then falsified two commercial offers to Rosenergoatom.
One offer was submitted on behalf of a German supplier, with the cost for equipment being substantially exaggerated at 5.55 million euros; the offer also included a 100 percent pre-payment.
The second offer, which was more beneficial, was submitted on behalf of a company controlled by the group of alleged criminals. Eventually the latter was awarded the contract.
The equipment was bought from the German company and then sold to Rosenergoatom. The alleged malefactors embezzled over 100 million rubles ($3.12 million), which was the difference between the offers.
Rosenergoatom subsidiaries include all ten nuclear power plants in Russia.