Bout's wife submits extradition documents to Justice Ministry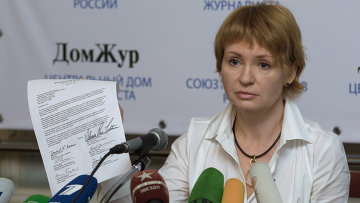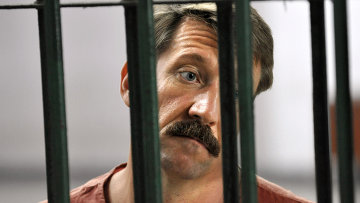 14:03 06/07/2012
MOSCOW, July 6 - RAPSI. Convicted arms dealer Viktor Bout's wife Alla has submitted to the Justice Ministry the documents required for filing an application for her husband's extradition, she told the Russian Legal Information Agency (RAPSI/rapsinews.com) on Friday.
Bout may be extradited under the Convention on the Transfer of Sentenced Persons. Russia must send an inquiry to the U.S. Justice Ministry.
The Justice Ministry said the trilateral consent of all parties is needed to transfer Bout, particularly the transferring party, the receiving party and the individual serving the sentence.
Bout must file his consent on the transfer himself. To do so, the required documents must be submitted to the prison where he is located. As soon as Bout gives his consent, the documents will be considered by the U.S. Department of Justice.
Bouts possible return to Russia will be reviewed only after the appeals process in his case has finished.
Bout was sentenced to 25 years in prison by the New York Federal Court for planning to sell arms to the Colombian Revolutionary Armed Forces. He has denied the charges against him.