Chief investigator demands explanations on opposition leader's case closure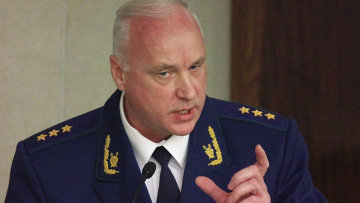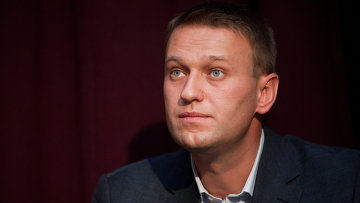 15:01 05/07/2012
ST.-PETERSBURG, July 5 - RAPSI. Investigative Committee head Alexander Bastrykin has asked its branch in the Kirov region to explain why a criminal case against opposition leader Alexey Navalny was closed, the Russian Legal Information Agency reports on Thursday.
Navalny previously served as an adviser to the governor of the Kirov region.
The committee announced the opening of the case in May 2011.
Investigators probed Navalny's activity as an adviser on a voluntary basis.
The investigation maintained that he talked the Kirovles company's management into signing an unfavorable timber contract. Navalny was accused of "causing property damage by deceit or abuse of trust in the absence of signs of theft," which is punishable by up to five years in prison.
In May, Navaly reported in his LiveJournal blog that the case had been closed. The information was confirmed by a local investigator. However, the committee's spokesman Vladimir Markin later said the resolution to close the case had been reversed.