Supreme Court recommends to jail officials for corruption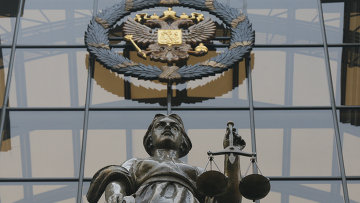 12:00 30/05/2012
MOSCOW, May 30 - RAPSI. The Supreme Court has clarified that the minimum punishment for bribe-taking officials should be three years in prison, with the length of the sentence depending on the type of bribe.
All matters regarding bribe-taking and other corrupt business practices, including definitions, are set forth in detail in the widely known Supreme Court resolution adopted in 2000.
According to the court, seven-year sentences may be given to officials who abuse their powers and overtly break the law in accepting a bribe. This can include providing false evidence in a criminal case or entering false data in public documents.
A more lenient punishment - up to three years in prison - can be given to those who extort modest bribes for a speedier execution of their official duties.