Prosecutor's office to probe Moscow police officer for colluding with car thief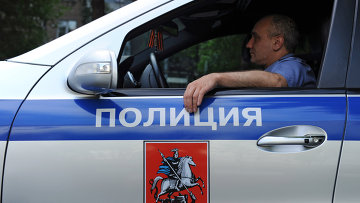 17:14 28/05/2012
MOSCOW, May 28 - RAPSI, Diana Gutsul. The Public Verdict Foundation has asked Prosecutor General Yuri Chaika to investigate Moscow district police officers on suspicion of colluding with car thieves, the fund told the Russian Legal Information Agency (RAPSI/rapsinews.com) on Monday.
"A female Moscow resident earlier appealed to human rights advocates for assistance," the fund said. "She said her car was stolen by unknown individuals, but after she went to the police she received a call from a man who offered to sell her car back to her. During the conversation, he said he had information about her family."
The woman said the man had information that she had included in her police statement. Thus, she called the Interior Ministry's Internal Security Directorate and human rights advocates.
The fund's lawyers said a police officer colluded with the man and provided information about the woman. The man then used the informational to extort money from her.
RAPSI has yet to obtain comments from the ministry.