Airline appeals Russian Technologies recovery of $18 mln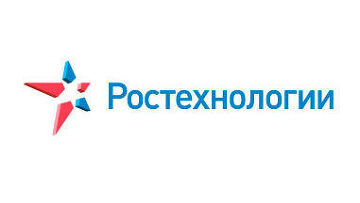 13:34 21/05/2012
MOSCOW, May 21 - RAPSI. Moskva Airlines has filed an appeal against a commercial court's decision awarding the Russian Technologies state corporation $18.2 million.
In April the Moscow Commercial Court upheld Russian Technologies' lawsuit and awarded it 574.2 million rubles; 500 million rubles ($16 millions) in debts and 74.2 million rubles ($2.3 millions) in interest.
Russian Technologies said the lawsuit is related to the borrowing of 24 tonnes of fuel. The company's lawyer explained that on September 23, 2008 Atlant-Soyuz Airlines signed a contract with the Federal Agency for State Reserves and Russian Technologies acted as a guarantor.
However, the Federal Agency for State Reserves filed a lawsuit after Atlant-Soyuz failed to meet its obligations and return the fuel. The court ordered the airline to return the fuel but Moskva Airlines did not comply. The Federal Agency for State Reserves later assigned its claim to Russian Technologies.
Moskva Airlines has denied the claim. It said enforcement proceedings in regard to the Agencys claim against Atlant-Soyuz Airlines have not yet come to an end and other creditors may yet claim the return of their debts
Moskva Airlines was founded in June 1993 as Atlant-Soyuz Airlines. In 2007, private investors owned a 75 percent stake in the company. The remaining 25 percent stake belonged to Moscow. On September 17, 2010, the airline was renamed Moskva Airlines.
Due to the company's worsening financial situation, it tried to reduce the number of its flights in December 2010 and halted ticket sales. The airline ceased operations in January 2011.