Renowned blogger's appeal against regulator's decision to be heard on May 4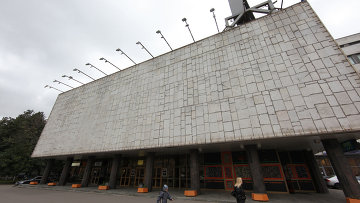 16:04 27/04/2012
MOSCOW, April 27 - RAPSI. The Moscow City Court has rescheduled for May 4 its hearing of blogger Alexei Navalny's appeal against the rejection of his complaint about a power supply system tender.
"Navalny seeks to reverse the Lyublinsky District Court's judgment and order the watchdog to accept his complaint," the court said.
The plaintiff said in his statement of claim that the government's website published in August 2011 documents and advertisements about a public tender for organizing and commissioning power supply systems. Navalny said some tender document provisions violated the law and attempted to challenge the tender with the Federal Antimonopoly Service, the court said.
The watchdog added that it dismissed Navalny's petition as he filed his complaint as a Sberbank shareholder, although it was not among the tenderers.
The court ruled that the watchdog's decision is valid and dismissed Navalny's petition. The judgment has not yet to come into force as the blogger appealed the ruling.