Wrongfully convicted Ukrainian spent eight years in jail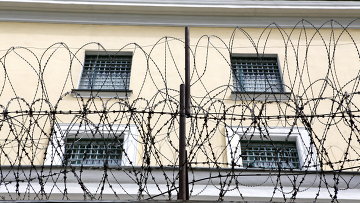 16:22 22/03/2012
KIEV, March 22 - RAPSI. A man who was kept in jail for almost eight years for a murder that he did not commit was released on Thursday, Ukraine's Penitentiary Service reports.
Maxim Dmitrenko was sentenced to 13 years in prison in 2004 for raping and murdering a 17-year-old girl. Later, serial killer Sergei Tkach confessed to the crime along with other rapes and murders. He was sentenced to life in prison.
The court passed a decision to release Dmitrenko last week, but he was not released until today due to official procedures.
The Prosecutor General's Office is looking to punish those responsible for illegally prosecuting Dmitrenko.