Finance Minister describes luxury taxation mechanism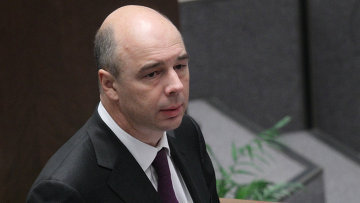 12:15 20/02/2012
NOVOSIBIRSK, February 20 - RAPSI. Luxury tax will be collected in Russia through property and vehicles taxation, Finance Minister Anton Siluanov told journalists.
Prime Minister and presidential candidate Vladimir Putin said in January that tax on expensive houses and cars must be raised starting as early as in 2013. He specified later that luxury tax should only apply to personal super-consumption, such as the purchase of enormous houses, huge land plots, aircraft, yachts and supercars.
"The luxury tax on cars will most probably be levied through transport tax, based on great number of engine horse powers," Siluanov said.
"It is possible to establish a high tax rate for cars with big engine volume and a large number of horse powers," he said.
According to the minister luxury taxation is currently under discussion.
Property tax should be based on its market value to be appraised at fixed intervals.
Siluanov noted that low-income bracket must not be affected by such real property tax.
"A tax benefit may well be established for the low-income people who own large apartments for a long time. We just need to think how to do it," he said.