Russian Technologies Corporation wins $82.7 mln from airline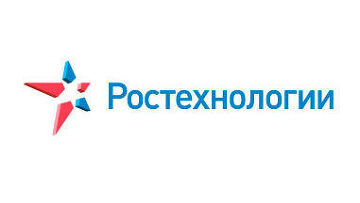 17:24 17/02/2012
MOSCOW, February 17 - RAPSI, Sergei Feklyunin. A commercial appeals court has upheld the Moscow Commercial Court's ruling to collect $82.7 million from Moskva Airlines for the Russian Technologies Corporation, the court told the Russian Legal Information Agency (RAPSI/rapsinews.com).
The court dismissed on February 16 the airline's appeal against the trial court's decision, which then entered into force.
The Moscow Commercial Court fully satisfied the Russian Technologies Corporation's lawsuit on September 16.
The airline owed the debt to the plaintiff after the state-run company repaid the borrower's obligation as a guarantor under a loan that Moskva Airlines received from Gazprombank
Moskva Airlines was founded as Atlant-Soyuz Airlines in June 1993. Private investors owned a 75-percent stake in the company and the remaining 25-percent stake belonged to Moscow as of 2007. On September 17, 2010, the airline was renamed Moscow Airlines.
Due to its difficult financial situation, the airlines took measures to reduce its flights in December 2010 and stopped selling tickets. In January 2011, the airline stopped operating.