Columbians detained in Moscow airport on charge of $1.4 mln jewelry theft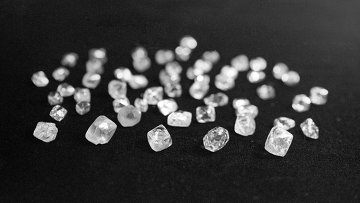 09:55 15/02/2012
MOSCOW, February 15 - RAPSI. The police detained in a Moscow airport on Tuesday members of an international gang who stole $1.4 million worth of jewelry at an exhibition, the Interior Ministry's transport department told RIA Novosti.
According to the police 10 individuals were detained at the entrance to Domodedovo airport on suspicion of stealing jewelry and precious stones from the firm participating in the JUNWEX 2012 exhibition in St. Petersburg. All the suspects are Columbian nationals.
Police maintains that after a number of successful thefts the Columbians arrived to Moscow to continue their way home, but the police were waiting for them at the airport.
The stolen jewelry has been found in their baggage.