$14 mln recovery from Finance Ministry and local administration upheld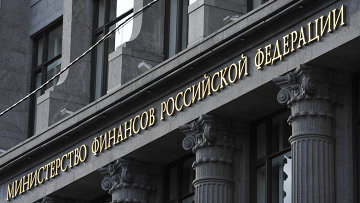 11:30 25/01/2012
MOSCOW, January 25 - RAPSI. An appeals court has upheld the lower court's decision awarding the tram-trolley state enterprise over $14.12 million in its lawsuit against the Finance Ministry and the Samara Region, the court told the Russian Legal Information Agency (RAPSI/rapsinews.com).
The state enterprise sought to recover the debt for the transportation of passengers entitled to travel privileges in 2007.
The ministry argued that the compensation calculations are based on the incredible data and shall not be accepted by the court. Additionally, the ministry claimed that the losses sustained by the enterprise are overrated. In the defendant's view the enterprise failed to prove the amount of its losses at all.
The enterprise responded that the compensation amount was calculated in strict conformity with the legislation and Supreme Commercial Court's notes.