Some $18 mln recovered from Belarusian utility in favor of major bank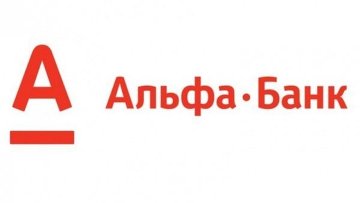 12:28 18/01/2012
MOSCOW, January 18 - RAPSI. A commercial court partially upheld Alfa-Bank's lawsuit against Belarus' Brestenrego utility company for about $18 million in debt under a loan agreement, the Russian Legal Information Agency (RAPSI/rapsinews.com) reported from the court on Wednesday.
Established in 1990 Alfa-Bank is Russia's largest bank in terms of assets, own capital and client accounts. Its primary shareholder is AB Holding (99.89 percent), owned by ABH Holding Corp, a part of Alfa Group.
Brestenergo was established in May 1954. It has power plants and generates, transmits and distributes electric and thermal power.
The court recovered $15.6 million in primary debt, $2.4 million in interest and $500,000 in penalty.
Initially, the bank claimed $21.387 million, but then the company partially repaid its debt and it currently amounts to $20.1 million, including the principal sum of $17.466 million.
The bank is seeking early repayment of two loans granted in spring 2010. The Belarusian company defaulted in servicing the loans. The defendant told at the hearing that it does not agree with the plaintiffs claims, saying that the bank did not follow the procedure, as it sent the company the notification on the early recovery of funds, rather than the early termination of contract.
The company failed to pay the funds in time due to the Belarusian economic situation, i.e. the impossibility to buy foreign currency on the currency market. When the situation stabilized, the company began to repay overdue debts and effect an early repayment. Now the company is repaying the loan as per schedule.