Antimonopoly watchdog may fine TNK-BP $56.3 mln for price manipulations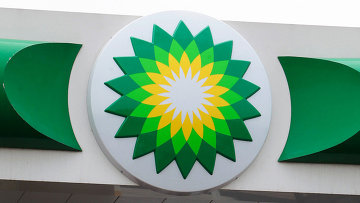 15:37 17/01/2012
MOSCOW, January 17 - RAPSI. The antimonopoly watchdog may fine the TNK-BP oil company $56.3 million in the "third wave" of antitrust cases against Russian oil giants, Federal Antimonopoly Service chief Igor Artemyev told journalists on Tuesday.
"The fine will definitely more than 1 billion rubles ($31.3 million). We have preliminarily estimated the amount at 1.8 billion rubles ($56.3 million)," he said, adding that the antimonopoly service will soon pass its decision.
TNK-BP may be charged the largest fine in the "third wave" of antitrust cases against vertically-integrated oil companies. The watchdog earlier fined Rosneft 1.75 billion rubles ($54.8 million), Gazprom Neft 979.3 million rubles ($30.6 million), Bashneft 778 million rubles ($24.3 million) and LUKOIL 609 million rubles ($19 million).
TNK-BP declined to comment on Artemyev's statement.
The watchdog earlier said TNK-BP was found guilty of manipulating fuel prices and imposing unfair conditions on the fuel market last spring. TNK-BP admitted imposing unfair conditions.
The third wave was initiated in February 2011. The watchdog found Rosneft, LUKOIL, Gazprom Neft and TNK-BP guilty of breaking the antitrust law and manipulating diesel and jet fuel prices in the period between the fourth quarter 2010 and early 2011.