Investigators may become separate party in legal proceedings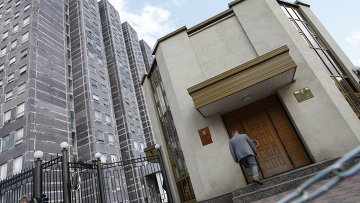 14:20 17/01/2012
MOSCOW, January 17 - RAPSI. Investigative Committee head Alexander Bastrykin has proposed to split investigators from the prosecution party and establish them as a separate party in legal proceedings.
Bastrykin said investigators have now been artificially made a part of the prosecution and "have been virtually bound to act for the prosecution and often to the detriment of the truth."
"In this regard, I propose to consider separating investigators from the prosecution and entitling them to act as a separate party," he said.
According to the Criminal Procedure Code, the investigator is entitled to investigate a criminal case, which is then submitted to the court after the prosecutor has approved the indictment. The prosecution party is represented by the prosecutor in the trial. Meanwhile, during the preliminary investigation stage, the prosecutor is authorized to oversee the legitimacy of the investigation.