E.ON AG subsidiary wins $8 mln in debt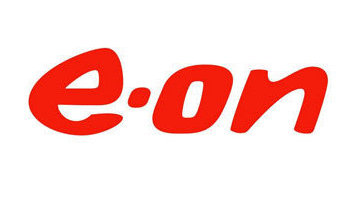 12:17 17/01/2012
ST.-PETERSBURG, January 16 - RAPSI. An appellate court has upheld the lower court's decision to collect $8 million from Kola Power Supply Company for E.ON Russia, the court records say.
The Power Supply Company's appeal against the Murmansk Region Commercial Court's October judgment has not been satisfied. E.ON sought to recover the debt for power supplies in 2010 undr contract dated December 31, 2009.
The utility's debt stems from the customers' failure to pay for the power in time. The arrears have grown by 39 percent over the first six months of 2011 from 2.46 billion rubles ($77 million) to 3.42 billion rubles ($107 million).
E.ON Russia (OGK-4 until July) was established on March 4, 2005 in Surgut. E.ON AG's fully-owned E.ON Russia Holding GmbH holds 78.3-percent in the company.
Founded on October 1, 2005, Kola Power Supply Company is a guaranteed power supplier of Murmansk Region.