Tax evasion case against Russia's richest woman's brother terminated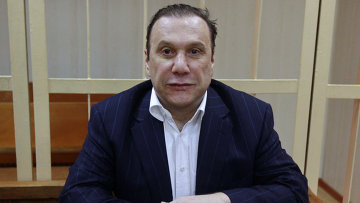 11:47 17/01/2012
MOSCOW, January 17 - RAPSI. Investigators closed a large scale tax evasion case against businessman Viktor Baturin, brother of Russia's richest woman, lawyer Igor Shabanov told the Russian Legal Information Agency (RAPSI/rapsinews.com) on Monday.
"One of two criminal cases against Baturin has been terminated. A tax evasion case was closed as the statute of limitations has expired," Shabanov said.
Investigators initiated a 23 million ruble ($727,860) tax evasion case against Baturin in early December.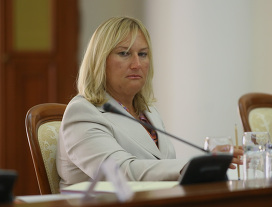 © RIA Novosti, Sergei Berezin
Yelena Baturina
The second criminal case against Baturin was opened after he had attempted to cash a counterfeit 10.8 million ruble ($341,780) promissory note in late November.
Investigators charged Baturin with attempted fraud the next day and submitted the case to court.
Viktor Baturin is a businessman and the older brother of Russia's richest woman Yelena Baturina. Yelena Baturina is a businesswoman and the spouse of former Moscow mayor Yury Luzhkov.
In 2010 Forbes magazine called Baturina the third richest woman in the world with her fortune estimated at $2.9 billion. Viktor and Yelena Baturin are co-founders of a large investment and construction company Inteco.