Court postpones appeal for dropping $33.7 mln suit against major developer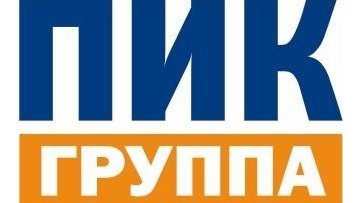 13:11 16/01/2012
MOSCOW, January 16 - RAPSI, Natalia Belova. A commercial court postponed on Monday until February 27 its hearing of Imex Capital Incorporated ltd's lawsuit to recover $33.7 million in debt from the PIK Group developer, the Russian Legal Information Agency (RAPSI/rapsinews.com) reports from the courtroom.
Earlier both parties applied for dropping their claims as the dispute was settled, but the court was unable to consider their applications for the absence of a court assessor.
Businessman Andrei Oskolkov and PIK Group entered into a contract for the sale of a 100% interest in Izh-stroy in June 2008. PIK, being the purchaser, committed to pay 1.835 billion rubles ($58 million) in four installments by March 2009, but then failed to pay the third and the fourth installments.
Oskolkov assigned his rights under the contract to Imex in December 2009. Imex Capital Incorporated ltd. unsuccessfully requested payment from PIK, then filed suit with the Moscow Commercial Court. It is seeking 917.9 million rubles ($29 million) in principal debt and 146.8 million rubles ($4.6 million) in interest.
PIK, meanwhile, has contested the validity of the assignment agreement between Oskolkov and Imex.
Real Estate Consultants Limited was involved in the litigation as a third party as the assignee of PIK claims to Oskolkov. The defendant holds that it is entitled to claim proceeds from the sale of Izh-story due to the unilateral termination of the sale-and-purchase contract.
The PIK Group, is the leading development company, which has been operating in Moscow, Moscow Region, and elsewhere in Russia since 1994. Its core business is large-scale housing development for mass consumers. As of June 30, 2010, its founders Yury Zhukov and Kirill Pisarev had a 22.5-percent stake in the company, 38.3 percent were controlled by Suleiman Kerimov's Nafta Moskva while the remaining 39.2 percent were in free float. In January 2011 PIK owned 10.6 million square meters of land.