FSB uncovers $222k fraud in Siberia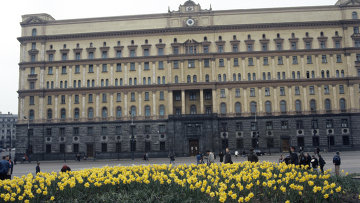 10:06 16/01/2012
BARNAUL, January 16 - RAPSI. A district court sentenced a businessman to four years in prison for defrauding the state of $222,000, the Federal Security Service's (FSB) Altai Territory branch reported on Monday.
According to the FSB, head of an agribusiness company unlawfully obtained seven million rubles ($222,000) in subsidies for growing flax in December 2009. However, the documents he provided to the local agricultural department were false and did not reflect his actual expenses and revenues in breach of regulations.
The scheme was exposed and the businessman was given a four-year suspended sentence with a two-year probation.