Putin orders to crack down on corruption in energy companies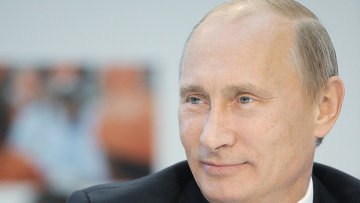 14:25 19/12/2011
CHERYOMUSHKI VILLAGE (Khakasia), December 19 - RAPSI. Prime Minister Vladimir Putin has instructed the Energy Ministry to finish anti-corruption inspections at power companies and to reshuffle the companies' management if needed.
"I expect that law enforcement agencies will look into cases implicating legal violations," Putin said. He added that the authorities should pursue quick management reshuffling in companies tainted with conflicts of interest.
"We should think about the possible modification of the regulatory framework in this field," he said at a power industry development commission meeting on Monday.
Putin added that similar approaches should be taken to other infrastructural areas.