Inteco co-founder Baturin's appeal against his arrest to be heard on December 19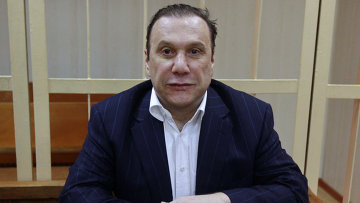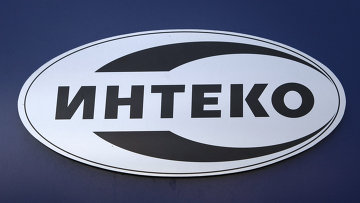 15:26 13/12/2011
MOSCOW, December 13 - RAPSI. A court will hear on December 19 businessman Viktor Baturin's appeal against his arrest, the court told the Russian Legal Information Agency (RAPSI/rapsinews.com).
Baturin, a co-founder of Inteco development company and the brother of Russia's richest woman Yelena Baturina, has been charged with attempted fraud with Inteco promissory note. The Tverskoy District Court in Moscow issued an arrest warrant for Baturin in late November on charges of 10.8 million ruble ($343,800) attempted fraud. Baturin had earlier been placed on probation for real estate fraud.
Baturin was detained at Inteco's office after coming there to cash a counterfeit 10.8 million ruble ($344,800) promissory note. The Inteco staff suspected the note was forged and called the police. Investigators charged Baturin with attempted fraud the next day and sent the case to court.
Investigators opened another criminal case against Baturin on suspicion of 23 million ruble ($732,000) tax evasion in early December.
A Moscow district court fined Baturin 300,000 rubles ($9,550) and placed him on a three-year probation in June for fraud in selling premises in central Moscow.
Inteco is a diversified construction company and Russia's development market leader. It is engaged in residential and other construction, development of facade finishing techniques, cement production, architectural design, and real estate business.