Court to review jurisdiction of NLMK's $233 mln lawsuit against steel tycoon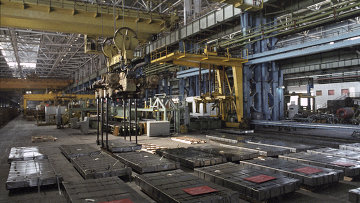 15:39 30/11/2011
MOSCOW, November 30 - RAPSI, Natalia Belova. A court has remanded for reconsideration the court's refusal to hear NLMK's lawsuit against Maxi-Group head Nikolai Maximov on the grounds that the case was out of its jurisdiction, Maximov's lawyer told the Russian Legal Information Agency (RAPSI/rapsinews.com).
NLMK is Russia's leading steelmaker.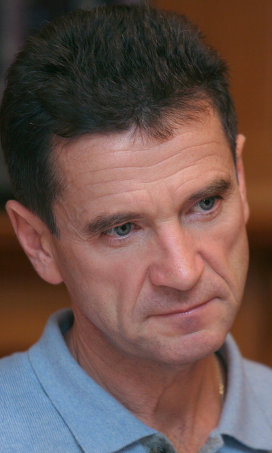 © RIA Novosti, Jakov Glinsky
MAXI-Group head Nikolai Maximov
Maxi-Group is a major steel products manufacturer in Russia.
NLMK seeks to cancel a shares-purchase contract between NLMK and Maximov, according to which NLMK purchased a controlling stake in Maxi-Group. NLMK also claims back 7.3 billion rubles ($233 million) that it paid to Maximov for a stake in Maxi-Group.
NLMK acquired a 50-percent plus one share stake in Maxi-Group from Maximov in December 2007. The equity purchase contract did not stipulate a fixed price for the deal, as the parties agreed to postpone a final settlement until a financial and legal examination of Maxi-Group's subsidiaries has been completed. NLMK paid a 7.3 billion ruble down payment to Maximov. The parties eventually disagreed on the final cost of the deal, which resulted in several mutual lawsuits.