Inteco's appeal against Federal bailiffs' service to be heard on December 1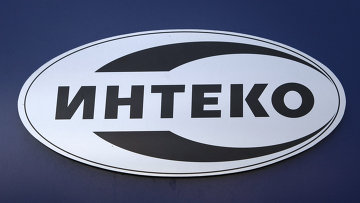 14:41 11/11/2011
MOSCOW, November 11 - RAPSI, Alyona Yegorova. A court of appeals will hear on December 1 the lawsuit by Inteco to invalidate the $1,636 fine imposed on the company by bailiffs following the company's refusal to disclose income of businessman Viktor Baturin, the court told the Russian Legal Information Agency (RAPSI) on Friday.
Viktor Baturin is the brother of Yelena Baturina.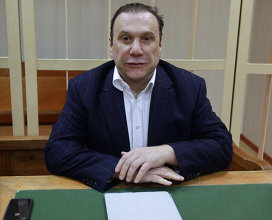 © RIA Novosti, Andrey Stenin
Victor Baturin
Inteco is a multi-profile company and one of Russia's top developers. Viktor Baturin co-established the company. It is owned by Russia's richest woman and wife of former Moscow Mayor Yelena Baturina.
On October 4 the Moscow Commercial Court dismissed Inteco's lawsuit challenging a fine imposed on Inteco.
The bailiff's service requested from Inteco a number of documents, dealing with Baturin's income for 2004-2006. The request was part of the case initiated against Baturin in October 2008.
The documents were not provided and therefore the company was eventually fined 50,000 rubles ($1,636).
Inteco alleges that the bailiff's claims are illegal, and the procedure for making the company liable was violated.
In early September it was reported that Bibank President Mikail Shishkhanov jointly with Sberbank Investitsii were to acquire Inteco and its subsidiaries. Viktor Baturin has already filed for quashing the acquisition.