Nordea Bank's $24 mln claim against major developer to be heard in court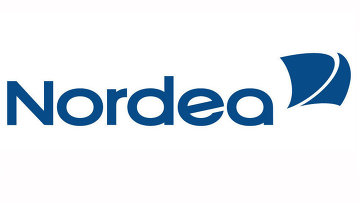 11:35 09/11/2011
MOSCOW, November 9 - RAPSI, Alyona Yegorova. A court will hear on December 20 Nordea Bank's $23.79 million lawsuit against SU-155, a major building company, the Russian Legal Information Agency (RAPSI) reported from the court.
SU-155 has been operating in the Russian construction sector for more than 50 years. It includes more than 150 independent companies including 28 industrial enterprises in 17 Russian cities.
The Nordea Bank is a universal bank, which provides the whole range of banking services to individuals and legal bodies. Nordea, the Scandinavian group, owns a 100% stake in the bank.
The SU-155 company did not attend the preliminary hearings.
Nordea Bank submitted to the Moscow Commercial Court two lawsuits worth 719 million rubles ($23.79 million) and almost $31 million against the company in August.
SU-155 earlier reported that the bank demanded the early repayment of debts on loans granted to the construction company in 2007 and 2008. SU-155 took the loans to supplement its floating assets.
The company defaulted on loan interest payments in May 2011. However, before that the company duly fulfilled its obligations, the company's press-release reads in part.
The delay in interests payment during the summer resulted from the reduction of floating assets caused by a drop in the sales of apartments during the summer vacation period, the construction company's statement reads.