Anti-pedophile group calls for Tor network to be shut down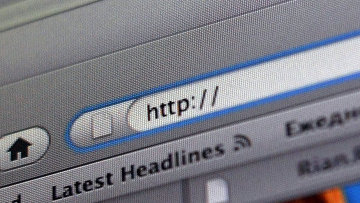 13:36 18/06/2013
MOSCOW, June 18 (RAPSI) - Sergei Zhuk, the leader of the Bounty Hunters, a group that aims to combat pedophilia through the detection of child pornography, has asked Russia's Interior Ministry and communications agency Roskomnadzor, to restrict access to the anonymity network known as Tor, Izvestia reports on Tuesday.
The Tor software enables online anonymity by directing traffic through a worldwide volunteer network which makes it more difficult to trace Internet activity. This technology, developed by the US Naval Research Laboratory for its own purposes, was declassified in 2002 and handed over to civilian programmers for further development.
According to Zhuk, Tor is primarily used by people creating illegal websites, which cannot operate in the legal framework. In his letter, he provided examples of online anonymity being used for mala fide purposes, adding that the .onion domain zone already contains multiple websites for pedophiles.
The activist believes that Russians consume a large portion of the content.
In the closing part of his letter, Zhuk give his recommendations on how to block Tor in Russia.
Roskomnadzor has confirmed that they have received Zhuk's letter and they are currently considering the information. The Interior Ministry's press office said they have not yet received such a letter.
Bounty Hunters is a public association which detects child pornography on the web. The group became well known in September 2012 when it criticized Russia's largest social networking website, VKontakte, claiming that it hosted a large amount of child pornography.