Generals to stand trial for corruption in South Korea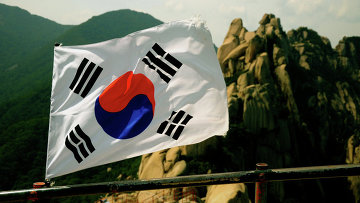 15:01 15/07/2015
MOSCOW, July 15 (RAPSI) – Dozens of South Korean civilian and military officials, including 10 retired and serving generals, who have been charged with $860 million in corruption at defense projects, will go on trial, RIA Novosti reported on Wednesday.
The joint investigation was launched by a group of 18 civilian prosecutors, eight military prosecutors and about 90 investigators in November 2014 to expose those who embezzled state funds.
Charges have been brought against 63 people, including 38 retired and serving officers, six government officials and 19 businessmen and lobbyists. Two of the military suspects are former chiefs of staff at the South Korean Navy.
The charges include document forgery, bribes and disclosure of military secrets.
The investigation into the suspected crimes of another 41 people is ongoing. No charges have been brought against them so far.