Ex-Pension Fund official gets 10 years in jail for taking bribe from banker Gitelson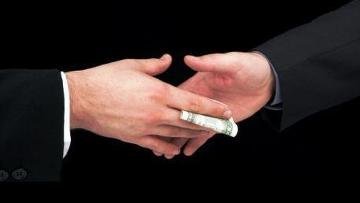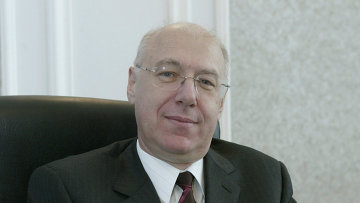 16:58 16/06/2015
MOSCOW, June 16 (RAPSI) - The former head of the St. Petersburg and Leningrad Region Pension Fund office, Natalya Grishkevich, has been sentenced to ten years in prison and fined 950,000 rubles ($17,500) for taking a bribe from East-European Finance Corporation (EEFC bank) ex-director Alexander Gitelson, the Russian Investigative Committee reported on Tuesday.
On April 13, 2015, the St. Petersburg City Court sentenced Gitelson to three years and fined him 500,000 rubles ($9,200) for embezzling almost 1.9 billion rubles ($35 mln) from the EEFC bank when he was still holding a managerial position.
Additionally, Gitelson was ordered to pay about 1.5 billion rubles ($27.6 mln) to the Leningrad Regional Finance Committee.
According to the Investigative Committee, in May 2006 Grishkevich agreed to help Gitelson improve the bank's financial indicators. Between May 2006 and December 2008, Grishkevich managed pension and other social benefit funding via the EEFC bank. In exchange for her services, Grishkevich received a bank card from Gitelson with approximately $2 million on it, allegedly as a bribe.
Grishkevich faced up to 15 years in prison.