Cairo court acquits ex-prime minister, ex-interior minister of corruption charges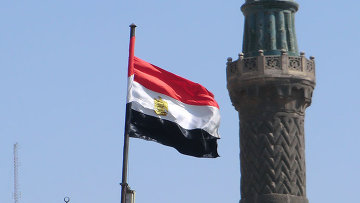 14:43 24/02/2015
MOSCOW, February 19 (RAPSI) – The Cairo Criminal Court has acquitted former Prime Minister Ahmed Nazif and former Interior Minister Habib Al-Adly of all charges in a corruption case, the Egyptian media reported Tuesday.
Nazif and Al-Adly were sentenced to a one-year suspended jail term, and a five-year jail term, respectively, in 2011. They appealed against the verdict, and the High Court ordered the retrial of a high-profile case initiated against senior officials in the Hosni Mubarak government.
The two former top officials were charged with "squandering public funds and profiteering." They allegedly made an illegal deal with German company UTSCH to sell license plates for a price higher than market value. The deal cost Egypt 92 million Egyptian pounds in public funds.
Nazif was sentenced to three years in prison for "illegal enrichment" and embezzlement of over $9 million. He was released last summer when his case was being reviewed after spending two years in prison.
Al-Adly was also charged with involvement in the case in which Hosni Mubarak was accused of killing protesters in January 2013. He was acquitted of these charges in December 2014.