Corrupt policemen may lose their service pensions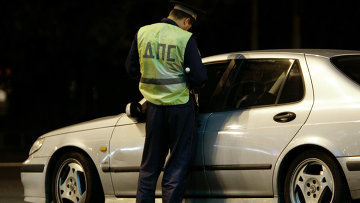 11:06 21/11/2013
MOSCOW, November 21 (RAPSI) – A draft law stripping law-enforcement employees of their service pensions if they are found guilty of crimes against the authorities and the interests of civil service has been sent to the State Duma, a United Russia politician told RIA Novosti.
Alexei Chepa, deputy head of the Just Russia party in parliament, said that according to polls on the police, people are most concerned about police extortion, bribery and corruption (47% of respondents) and police arbitrariness (30%).
The MP cited international practice where stripping officials sentenced for crimes of corruption of their service pension, which is larger than ordinary retirement pay, has proved to be an effective way to combat corruption in many countries.
Chepa said the law stipulates this punishment for the military and servicemen of the Interior Ministry agencies, the State Fire Service, agencies which control drug and mood-changing substances, and penal services and institutions.
This punishment can be meted out by a court decision in addition to sentences, the bill says.
Alexei Chepa believes that this measure will help fight corruption.