Estonian judges get big pay raise as part of anti-corruption drive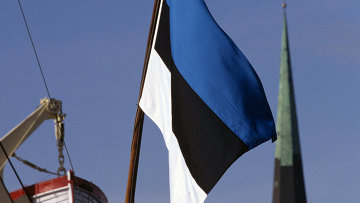 16:43 02/07/2013
TALLINN, July 2 (RAPSI) - Judges in Estonia have received a major pay raise according to new legislation aimed at discouraging bribery, the Delfi news website reported on Tuesday.
The amendments to the law on salaries for civil servants are aimed at making the judicial system more independent.
While until recently, a first-category judge made 2,600 euros a month, from July 1 their new salary will be 3,300 euros. A second-category judge will be making 3,900 euros (up from 2,900 euros).
At the same time, judges hired after July 1 will not be entitled to a personal state pension because their income will be high enough to make generous contributions to the pension fund, the Justice Ministry said.