Yaroslavl authorities to install video cameras to fight corrupt officials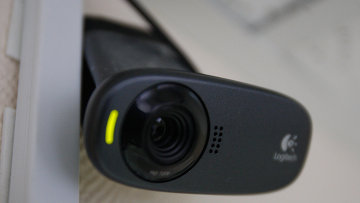 16:50 29/03/2012
YAROSLAVL, March 29 - RAPSI. The Yaroslavl authorities plan to install video cameras and audio equipment in officials' offices as part of the anticorruption program.
The list of authorities has already been made available.
The anticorruption program was first announced in 2010-2011.
The funds allocated for the program were increased to 13.2 million rubles ($454,000). Some of the funds will be appropriated to educate the public about anticorruption-related activities.
The authorities inform the public about anticorruption legislation through billboards and video clips. Additionally, complaints about bribe takers are accepted via a hotline.
During the program's first two years, about 60 complaints were submitted.
According to social research, the Yaroslavl region ranks seventy-third on the corruption list.